request becker pumps
latest Catalogue
Medical Suction Systems.
Medical Suction Plant.
Hospital Vacuum Plant.
Medical Suction Vacuum Plant.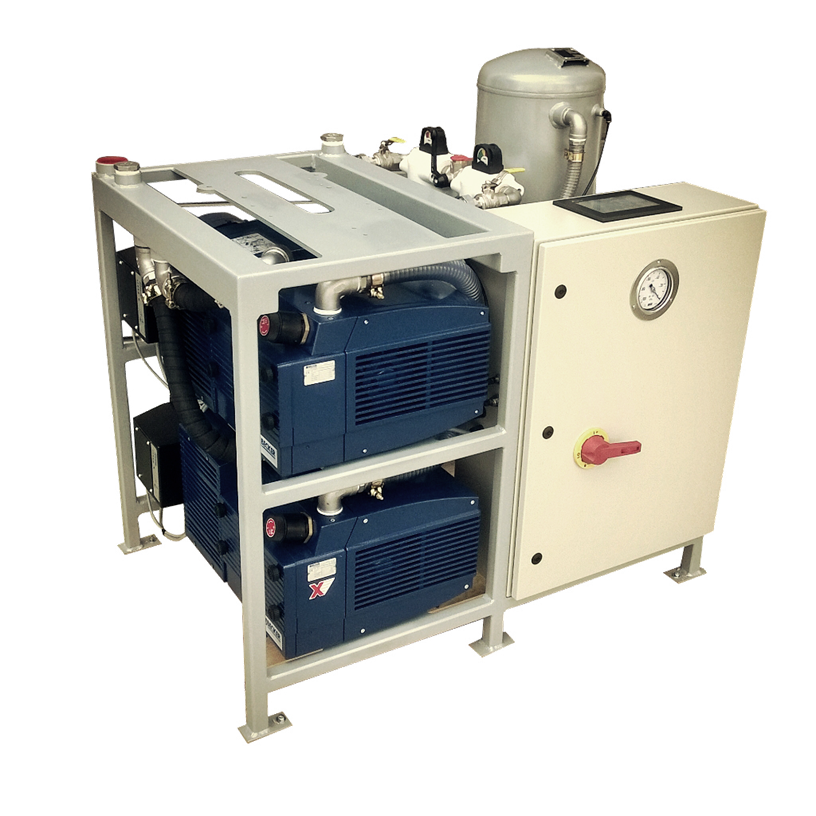 No matter what you want to call it on your specifications, the most important thing is, are you sizing correctly? Let us show you the correct way to size a Medical Suction System with our AS 2896-2011 Explained presentation.
This presentation could save you time and money, and everyone who attends received access to our free sizing tool.
Australian Medical Suction Systems powered by Becker Pumps Australia are offering free presentations on the changes to AS 2896 which occured in 2011 and the implications for the Medical Vacuum Plant.
The presentation offers you knowledge with the relationship between rarefied and free air, the benefits of Variable Speed Drive in a Medical Suction Plant and ensure you and your team are able to size and specify in accordance with the code.
This presentation can either be delivered in person at your office, or via Skype if you prefer.
To book your free presentation simply click on this link or phone us on 1300 579 177.

We can do a presentation for your whole team at your place of business and provide a sandwich platter for those who are attending.