request becker pumps
latest Catalogue
Hire Pumps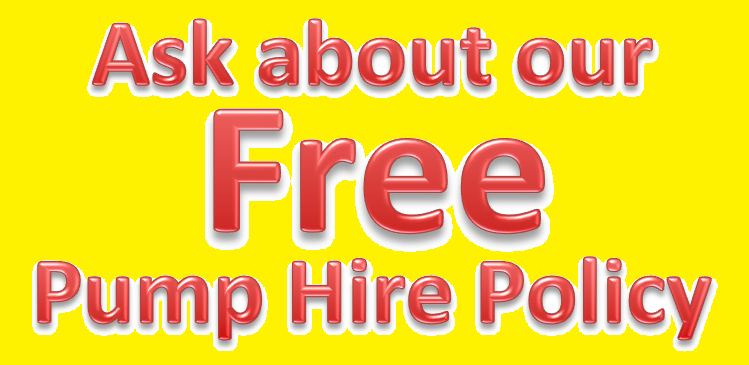 We have a wide range of reconditioned and salvaged vacuum pumps, blowers and compressors and combined pressure and vacuum pumps that can be hired.
Why Hire a Pump?
There are many reasons why our customers choose to hire a pump;
A once off requirement for extra suction; short term demand when it's needed
Emergency breakdown
Replace an existing pump while it is having a major (offsite) service
Replace an existing pump while a minor (onsite) service is being performed; when time critical jobs cannot allow for any down time
For testing of new equipment that they are doing research and development on
To test a new pump to see if it suits the application and if the pump is sized correctly (refer notes)
Pricing
Our hire charges start from as little as $50.00 per day or $200.00 per week.
Long term hire packages can be priced on application.
Ask us about our FREE HIRE policy when you use Becker Pumps Australia to service your pumps.
New Pumps
Many OEMs and product developers prefer to use a new pump for testing equipment to see if this style of pump and the size nominated are correct for their application.
At Becker Pumps Australia we can supply for hire a new pump for testing which can then be purchased at the quoted price and the hire fee is waived. Of course if the pump is not suitable and a suitable alternative cannot be provided by Becker Pumps Australia, the hire fee is charged and the pump can be returned with no further charges subject to inspection. If any of the consumable items such as vanes or filters need to be replaced to make this pump available for future sale or hire, these parts will be charged at a reduced rate to the hirer. Please refer to our full Terms and Conditions of Hire below for full details.
Terms and Conditions
Please click here to download our Terms and Conditions of hire form.